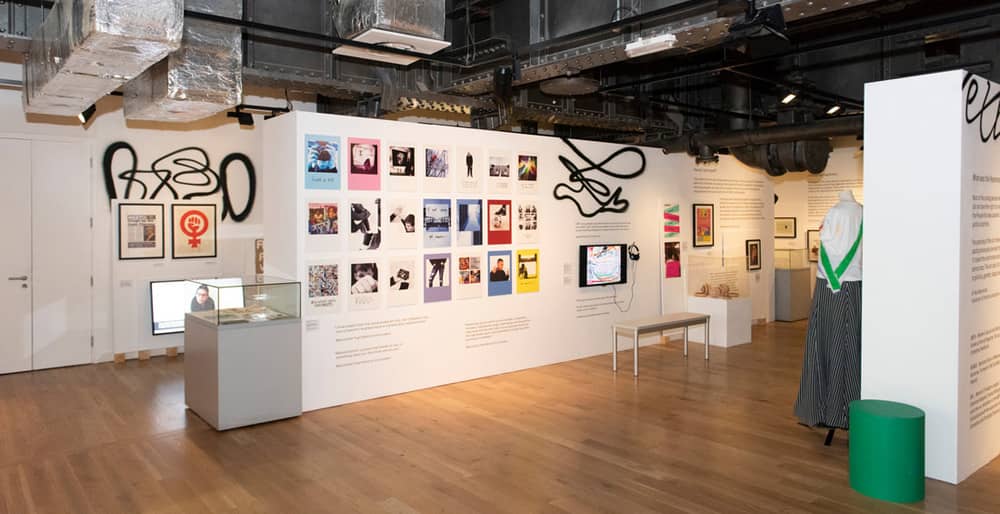 Poetry Workshops
02 July 2021
Monthly workshops with professional poets to explore different aspects of poetry and create your own work. Suitable for everyone if you've never written before or write every day. Join these friendly workshops to get writing and express yourself through words.
Next workshops:
Poetry for Connection
Tuesday 14 September 5-6.45pm
Tuesday 21 September 5-6.45pm
at The Horsfall

Join Shannon and Fliss for a friendly in person writing session exploring poetry for connecting to ourselves, nature, other people and more. Opportunity to share your work with others in a safe supportive space (if you want to!). Come along for gentle writing exercises, collaborative poetry and a chance to connect. 

To book a place please email create@42ndstreet.org.uk with the subject line "Poetry workshop"  
SEE ALL OUR EVENTS