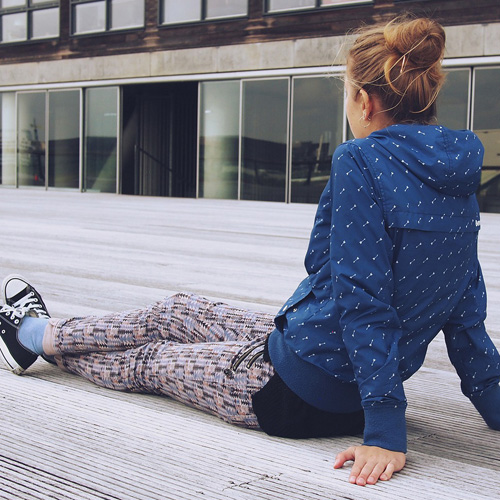 Improving self esteem and confidence
This is a structured therapeutic group that aims to develop an awareness of how self-esteem and self-confidence is developed and provide participants with skills to try to improve how they see themselves and confidence in their abilities.
Our outcomes:
To identify what may have contributed to our own feelings of self-esteem and self-confidence and learn that we're not alone
To be able to respond to negative thoughts that hold us back from doing things we would love to do, but feel we don't have enough confidence
To learn how to challenge ourselves to expand our comfort zone; developing the courage to do things we find tricky
To learn how to spot our positive qualities that we overlook
To understand the feeling of anxiety and ways of managing day to day with some tips and tricks
Who is it for:
YP aged 18+
YP that are experiencing low mood and anxiety who would like to improve self-esteem and confidence
The group is a support option for outcome of assessment of coming to the end of support.  YP also have the option to be placed on the one-to-one list at the end of the group.
When and where:
Sessions will be Wednesdays at 5-6.30 on Teams
The group will run for 8-10 weeks
For more info contact Kirsty on kirsty.betts@42ndstreet.org.uk 
SEE ALL OUR EVENTS