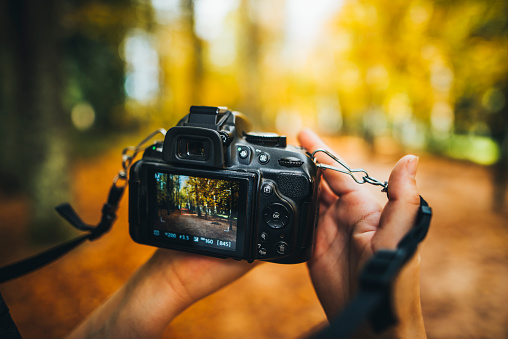 Salford Active - Photo Open Call
We would like to encourage young people to get out and use photography to explore Salford.
Submit up to 3 high quality images which will be used in a photo book and exhibition called This Is Salford, a project that shows Salford through the eyes of young people.
Open to all young people under 25 living in Salford.
Deadline: 4th October 2021.
Submit images to create@42street.org.uk
SEE ALL OUR EVENTS