Q42 group
The Q42 Project queer culture meets wellbeing peer support in a weekly group for LGBTQ+ people aged 13-18.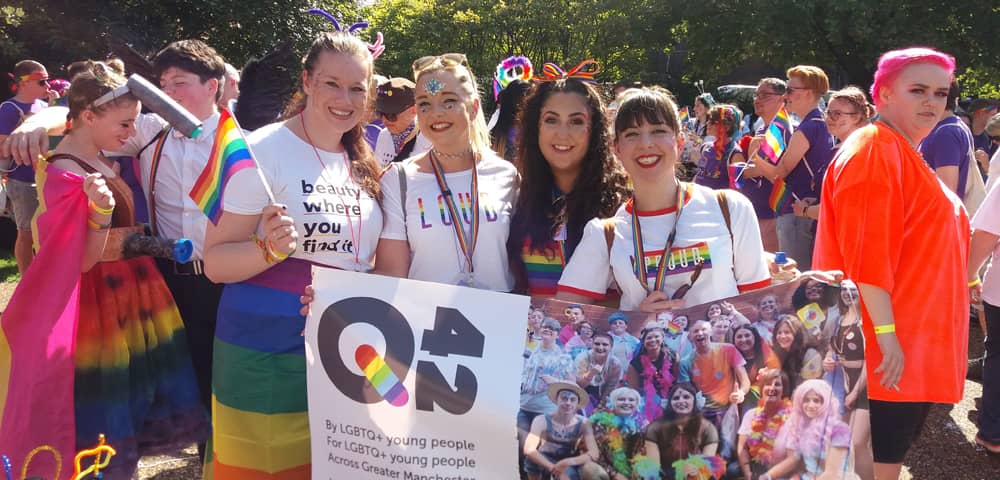 Missing the Parade this year? Check out our 360 Pride experience >>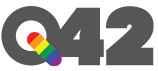 With a focus on emotional health and wellbeing, the Q42 Project is a safe and social space for LGBTQ+ young people to: explore and express their LGBTQ+ identities; work on creative projects and activities; create awareness and advocacy outreach campaigns; go on trips and film screenings; and collaborate with other Manchester based organisations (including BBC, Gaydio and Royal Exchange Theatre). 
The LGBT group meets every Thursday from 4:30-6:30pm.

As part of the Q42 Project, www.q42.org.uk is an online space created by LGBTQ+ young people for LGBTQ+ young people. There's loads of information about a whole range of things that matter to LGBTQ+ young people on this site. The Q42 Producers is an exciting opportunity for any LGBTQ+ people aged 13-25 in Greater Manchester to create content for the Q42 website, blog, social media, podcast and YouTube channel! It is our aim to empower the voices of local young LGBTQ+ young people, and give them a platform to be heard. You can follow us on our social media channels below to keep updated:
Follow us on Twitter
Follow us on Instagram
Follow us on Tumbler
Follow us on YouTube
What people say about the Q42 group
"This has given me the opportunity to meet more people and socialise!"
"I've made loads of new friends"
"I felt I was hiding my sexuality but now I'm happy with who I am"
If you'd like to get involved you can email connect@42ndstreet.org.uk and we'll give you all the info you need!

Get involved and find out what's on for all our groups and activities.