Women's group
Peer support group with therapeutic, social and creative elements. Mondays 4pm-6pm

Who's it for?
​This group is for ALL young women (inclusive of trans women) and non-binary young people aged 16-25 who have experienced feelings of:
Isolation or loneliness
Anxiety or depression
Low self confidence or self esteem
Self harm or suicidal feelings
Come and join us to connect with other young women who've experienced similar issues in a safe space. The aim of the group is to support each other and improve mental health and wellbeing. We support each other in a safe space to improve our mental health and wellbeing.

Email theteam@42ndstreet.org.uk for more information on joining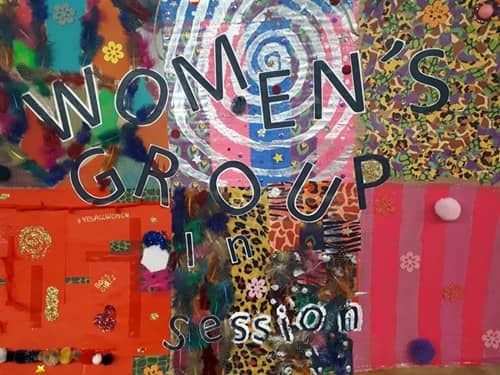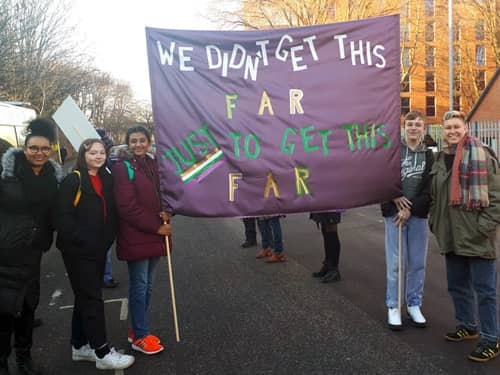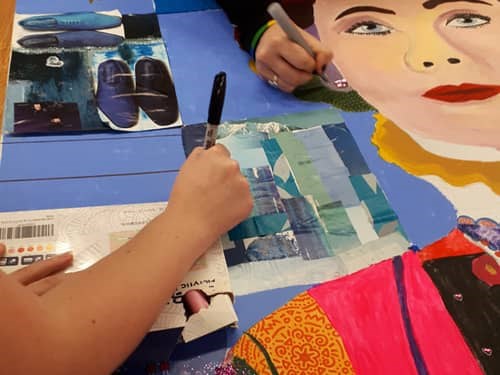 Get involved and find out what's on for all our groups and activities.