27 May 2020
The Teaching of Creativity
Author: Admin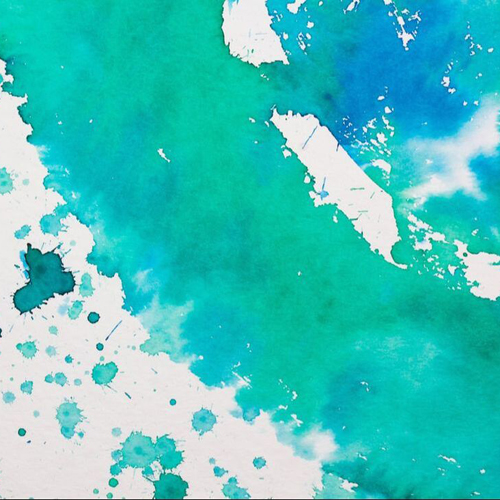 By JL. Wainman

In art classes I was always told to meet specific grades and the school would have to follow a specific curriculum. Each grade would reflect the level with the ability for both technical skill and creativity. However, I found that It was predominately skills focused on the ability to draw and paint what the teacher had assigned. This is from my own experience, and I am aware that each school is different. I found within the classroom that specific students would be idolised for their artistic ability however this can be very intimidating for other members of the class as it portrays the message that this is what art 'should' look like. This can have a lasting effect on a young person as they may tell themselves "I can't draw because it doesn't look like that". However, it is not the traditional technical skills within art that define us as creators.

You may have an artist who is a technically skilled painter yet struggles to design and create their own pieces. And on the other hand, a designer and maker with inventive ideas struggle to portray them through drawing. We all have our strengths but that doesn't mean we lack creativity.

Creativity and individuality can be shown through your fashion choices, or even exploring different foods to use in recipes. We even talk to each other and make words into sentences that have never been heard before, It's such a skill to create at the moment, adapting to surroundings. We should try applying this skill, that we all have, in our daily lives more.

We are so worried to do things 'wrong' that we can be scared to even try. But what is right or wrong when it comes to creativity? This is where I struggle with school making art a subject that you pass or fail as this takes away the freedom to create for joy, leading to a narrow social definition of what art is.

This is where my experience at art school changed my mentality. Yet it was still graded, we were given complete freedom to explore different styles of art and design such as screen printing, digital drawing, etc. As we had come from a school and college setting some found it difficult to adapt to this exploratory way of working. We had time to fail (many, many times) which allowed us to learn more about ourselves as artists and designers and explore our abilities without the pressure of something being perfect.

'Art is the journey of a free soul' -Alev Oguz

Creating should be joyful. With the pressure taken away from the outcome we can find a release and a therapeutic outlet.

As an artist and designer myself, I am still learning to explore my creativity in more expressive ways. Throughout my time at school I was encouraged to create aesthetically pleasing and realistic pieces. Since relieving the pressure from myself to create an outcome, and enjoying the process of making I have found art to be more therapeutic as well as rewarding to make for others.