Parents & Carers
We are here to support young people with their emotional well-being and mental health by offering a choice of effective, creative, young person-centred and rights-based approaches.
All of our services are free, confidential and give young people the opportunity to open up in a safe and understanding environment.
We support young people aged 13-25 in a variety of locations across Greater Manchester, both online and offline, through one to one support and in groups.
Take a look at our one to one support
Find out about our online web chat support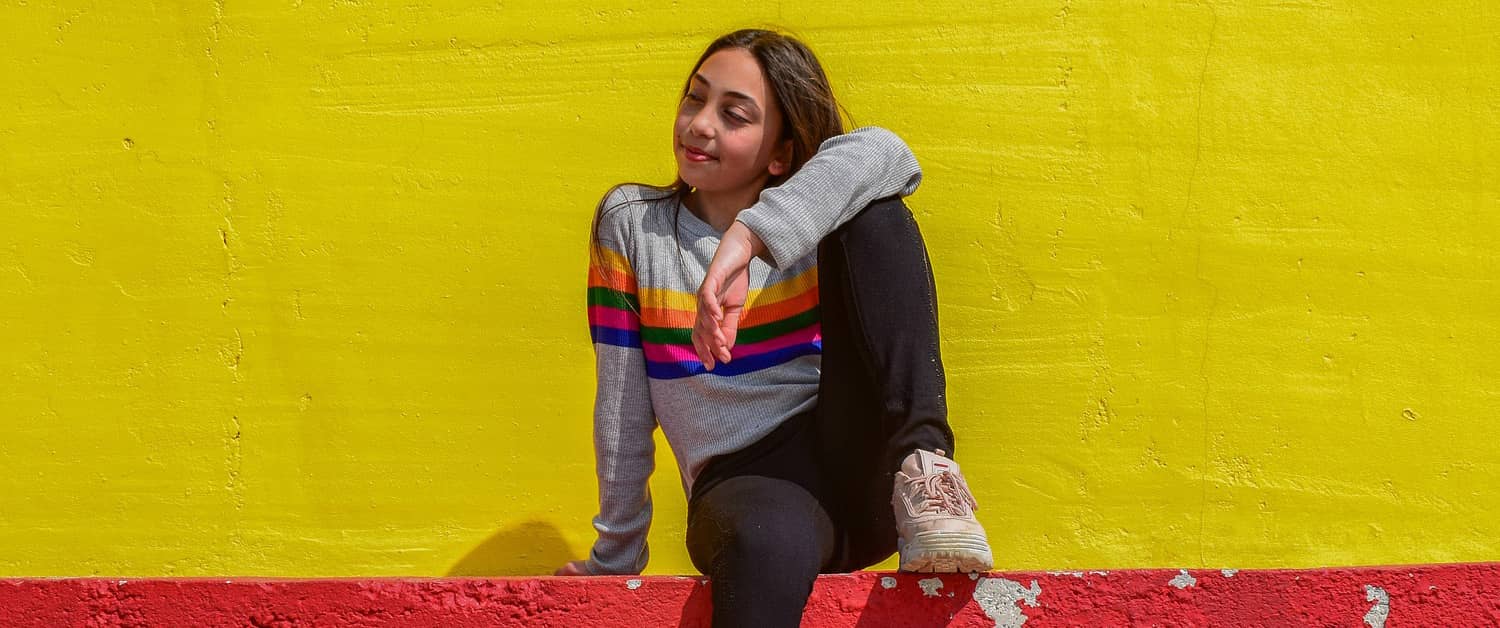 Making a Referral
You can either complete our referral form by clicking on the link in the menu, or if you would like to discuss whether 42nd Street is the right service for your child, or you need help to complete the referral form please get in touch. Our phone lines are temporarily closed, however you can reach us at theteam@42ndstreet.org.uk and we will get back in touch as soon as we're able.
Please complete the referral form as fully as you can, including the best way to contact you and the young person you are referring.
This page answers some of the common questions young people and parents/carers have about the referral process.
What happens Next?
Our Duty Team will review the referral to ensure we are the right service to meet the young person's needs. We may contact you/the young person, but we will only do this if we need to and if you have told us it is ok to do so.
One of our practitioners will get in touch with the young person to organise a good time to call them to complete a Telephone Service Assessment. The call will be approximately 1 hour. This is their opportunity to find out more about 42nd Street and for 42nd Street to understand how best we can support them and ensure they get the right support as quickly as possible.
Waiting for Support
After the Telephone Service Assessment, the young person will go onto a waiting list. During this time they can get involved with opportunities in our creative and group work program – you can find out what some of these are on our what's on page. You can also follow us us on Twitter: @42ndStreetmcr   | @TheHorsfall
42nd Street's site has lots of help & advice and more information about individual therapeutic support and projects & activities.
If you or the young person is concerned that their mental health has deteriorated or things have changed, please get in touch. At the moment our phone lines are still closed but you can reach us at theteam@42ndstreet.org.uk and someone will get back in touch as soon as we can.