Our Board of Trustees
Our Board are responsible for the overall direction of the 42nd Street and setting the organisation's values and standards.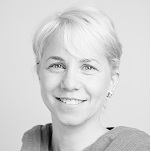 Liz Allen (Chair)
I am a partner in The Connectives and have a comprehensive track record of creating and developing social enterprises.  I am known for transforming creative ideas into realistic deliverable solutions that grow company value and contribute to social changes.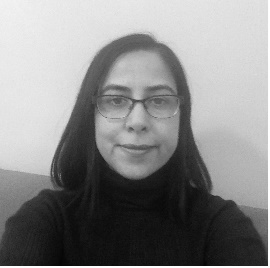 Nikki Nazran (Treasurer)
Nikki is a compliance and risk professional, and has 15 years' experience in Financial Services with a strong focus on customer outcomes, risk and expenditure. She has also spent 9 years in the Utilities sector in a variety of roles. Nikki has been a member of the Board since 2017. She is committed to supporting the work of 42nd Street and the provision of services driven by the demands of young people. Nikki has an ongoing commitment to Manchester and the young people of the city and wider Greater Manchester area.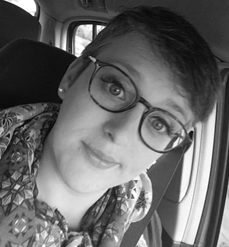 Harriet Gibson
Harriet joined 42nd Street as a young person at 13 years old. She experienced the impact of the work in terms of building confidence. Harriet has a degree in Youth and Community Work and is a learning disability nurse. She works with Greater Manchester Mental Health service with young people. As a trustee, Harriet feels well positioned to give back and make sure the service is there for future generations.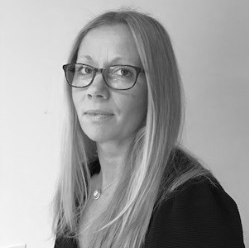 Vicky Sharrock (Secretary)
Vicky has worked in the public sector for over 20 years, primarily in local government and more recently in health with more than a decade working across Greater Manchester including the development of the Greater Manchester Mental Health Strategy. It was through this she was inspired by 42nd Street and loves the opportunity to use her knowledge of the public sector system across Greater Manchester to support this work. Vicky currently works with the Greater Manchester acute, mental health and community and mental health trust to support collaboration aimed at improving services.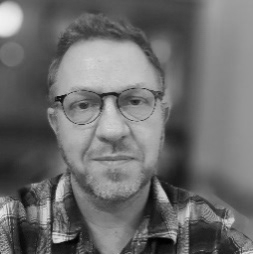 Kevin Jones (Safeguarding Lead)
Kevin has been working and leading in Youth and Community work for over 25 years in a variety of settings, including centre and street based work, community based work in the housing sector. He currently works for the National Youth Agency as the Head of Workforce and Professional Development, helping to ensure quality in Youth Work across England.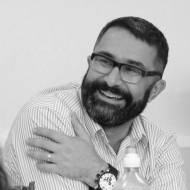 Hormoz Ahmadzadeh
Hormoz is co-director of a coaching and training social enterprise, working with people who have experienced exclusion and with leaders of organisations wanting to enhance equity, diversity and inclusion within their cultures. Hormoz is passionate about mental health challenges within marginalised communities, and enabling people to become independent, self-aware and more confident. He believes that by being a board member and influencing 42nd Street's direction, will allow him to fulfil the desire to make a difference for young people.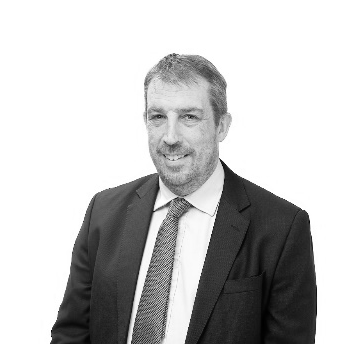 William Thomson
Bill has led various, businesses, offices and teams in the financial services industry over last twenty-five years, through a period of extraordinary change and massive increase in regulation. However, a belief in the need to understand the challenges facing our society, away from the often-rarefied world of financial services, has led him to be a trustee of several charities, predominantly working with younger people. These experiences have helped him have a greater understanding of how to build dynamic, diverse teams, whilst helping to bring some challenge to the mindset of the charities.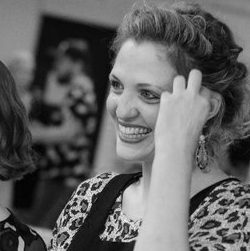 Roxanna Locke
Roxanna is the Centre Manager for Levenshulme Inspire and is passionate about grassroots community action. She has developed a number of initiatives whilst in post at Inspire including a dedicated volunteering programme and projects to support families. She is passionate about social enterprise and previously ran her own social enterprise, Commonplace, and supported enterprise development across Stockport.