Our Board of Trustees
Our Board are responsible for the overall direction of the 42nd Street and setting the organisation's values and standards.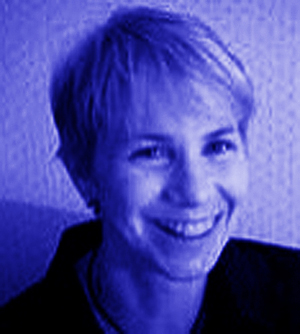 Liz Allen (Chair)
I am a partner in The Connectives and have a comprehensive track record of creating and developing social enterprises.  I am known for transforming creative ideas into realistic deliverable solutions that grow company value and contribute to social changes.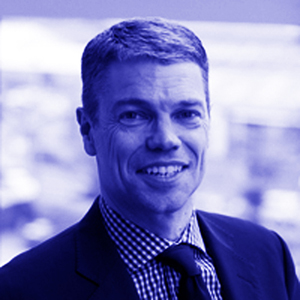 Richard Spearing (Deputy Chair & Information Governance Lead)
Richard has worked as a manager in the voluntary sector, NHS and local authorities and a commissioner in health and social care and for Greater Manchester Strategic Health Authority. Richard has completed an MA in Social Work Studies, a Masters in Business Administration and previously worked as a social worker for young people and also in palliative care services. He is passionate about supporting the development of physical and mental health and wellbeing services. Richard has lived in Manchester for over 25 years and likes to spend as much of his time as possible with his partner and their 2 boys.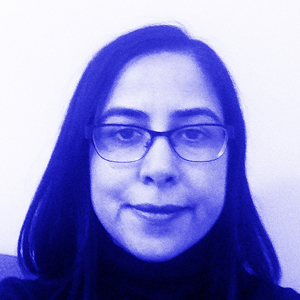 Nikki Nazran (Treasurer)
Nikki is a compliance and risk professional, and has 15 years' experience in Financial Services with a strong focus on customer outcomes, risk and expenditure. She has also spent 9 years in the Utilities sector in a variety of roles. Nikki has been a member of the Board since 2017. She is committed to supporting the work of 42nd Street and the provision of services driven by the demands of young people. Nikki has an ongoing commitment to Manchester and the young people of the city and wider Greater Manchester area.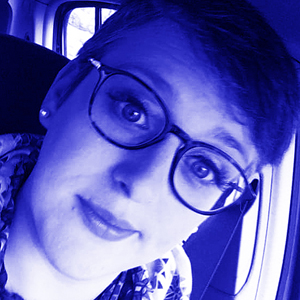 Harriet Gibson (Secretary) 
Harriet joined 42nd Street as a young person at 13 years old. She experienced the impact of the work in terms of building confidence. Harriet has a degree in Youth and Community Work and during this time, also became more involved in the governance of the organisation, later taking on the role of Secretary. Harriet is also a learning disability nurse having completed her degree last year. She works with Greater Manchester Mental Health service with young people. As a trustee, Harriet feels well positioned to give back and make sure the service is there for future generations.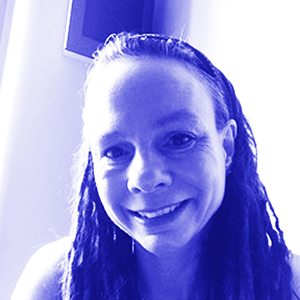 Jaqui Cotton
Jaqui has been a Trustee of 42nd Street since 2010, and a big fan for over twenty years. She is a social worker by profession and has worked in a variety of settings with people with learning difficulties, care leavers, young homeless people, and drug users, specialising in those using crack cocaine.  For the last ten years she has focused on projects supporting asylum seekers and refugees, including being on the Advisory Group for Asylum Matters, and as project coordinator for Growing Together Levenshulme.  She is continually inspired by the work of 42nd Street, the staff team, and the young people at its centre.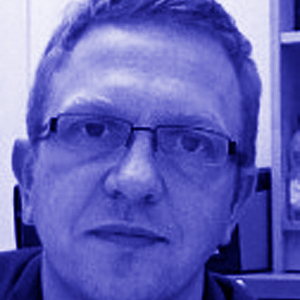 Kevin Jones (Safeguarding Lead)
 Kevin has been working and leading in Youth and Community work for over 25 years in a variety of settings, including centre and street based work, community based work in the housing sector. He currently works for the National Youth Agency as the Workforce Lead, helping to ensure quality in Youth Work across England.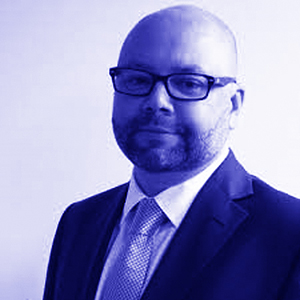 Hywel Thomas
Hywel qualified as a solicitor in September 1996. He practised in various areas of civil law, before specialising in personal injury law and currently represents people with a broad range of serious injuries including head injuries. Hywel has represented people who have suffered sexual abuse and assaults and he has obtained damages for them for the psychological harm suffered. He has also provided training to various groups and organisations in relation to the legal issues raised by this type of work. Hywel has been a trustee at 42nd Street since 2014.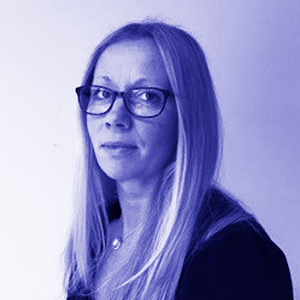 Vicky Sharrock
Vicky has worked in the public sector for over 20 years, primarily in local government with more than a decade working across Greater Manchester. More recently this involved progressing the GM devolution programme in health and social care, part of which was the responsibility for developing the GM Mental Health and Wellbeing Strategy. It was through this she was inspired by 42nd Street and loves the opportunity to use her knowledge of the public sector system across Greater Manchester to support this work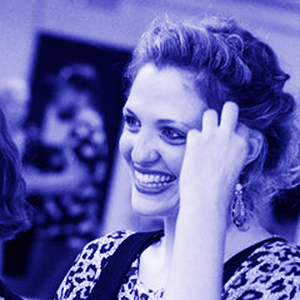 Roxanna Locke
Roxanna brings with her knowledge of the current social enterprise sector, commerciality and an understanding of branding and events. She set up the social enterprise Commonplace, a double decker bus event space, which hosts a variety of events from pop-up restaurants through to community fun days. She also works at Equity Housing Group in Stockport, supporting social enterprise development. As a trustee, Roxanna is motivated by her role in governance within a charity which enables young people to develop resilience to live happy and healthy lives now and in the future.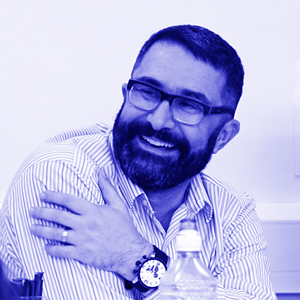 Hormoz Ahmadzadeh
Hormoz is a coach and trainer, working with marginalised people and with leaders of organisations who work with people with protected characteristics. He established his own coaching/training business 11 years ago and after that and for the past 8 years, a social enterprise. Hormoz is passionate about mental health and BAME communities, and enabling people to become independent, self-aware and more confident. He believes that by becoming a board member and influencing the direction which the organisation takes will allow him to fulfil this desire to make a difference.