About Groups
Our social action and group work
Getting involved in a group or project is a great way to meet new people, try something new or hone your creative talents alongside a musician or artist. Click on each of the Groups in the menu to find out more...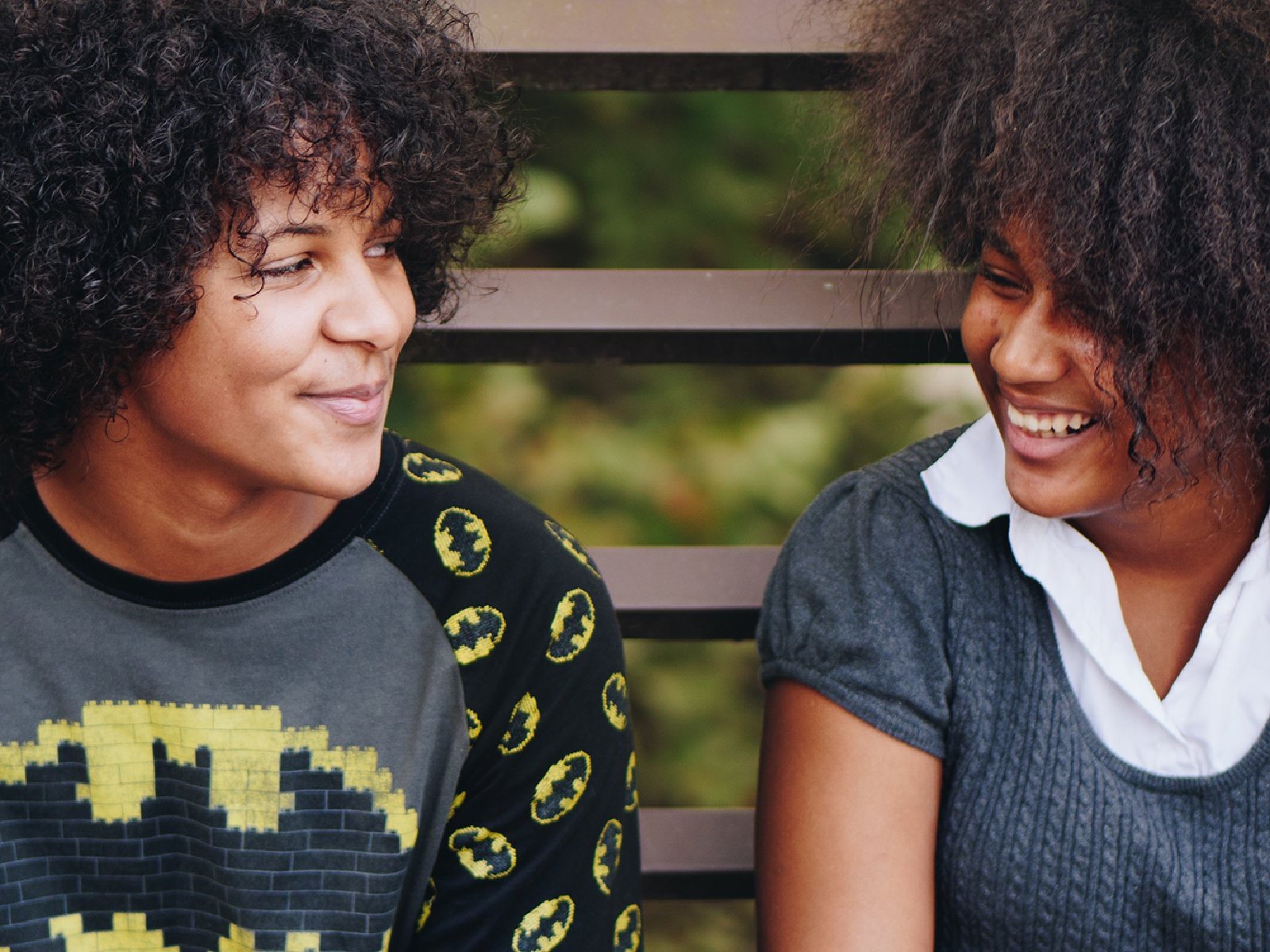 We realise joining a new group can be difficult sometimes. We're happy to meet you before attending and help you get familiar with our staff, building and young people. Do let us know if there's anything we can do to support you to access any of these opportunities.
We will do all we can to make you feel listened to, valued, included, safe and unique.

Get involved and find out what's on for all our groups and activities.