Young People
Already registered for our our online webchat support?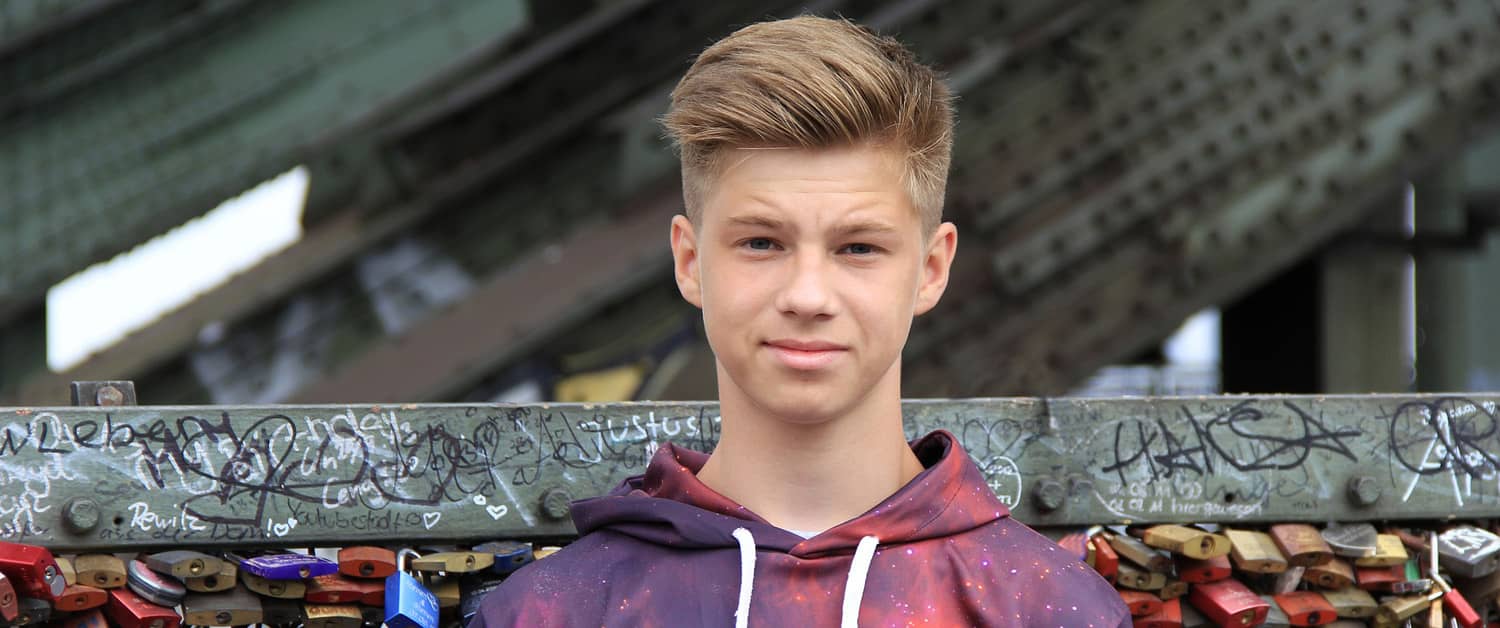 The 42nd Street team recognises that many of you feel disempowered, that some services are difficult for you to identify with and access and that your mental health and personal difficulties can be made worse by the health, social, cultural and economic inequalities that you might experience.
We will do all we can to make you feel listened to, valued, included, safe and unique.

What support can I get?
One to one support
We offer a variety of one to one support options and in addition to face to face and video sessions, you can also access sessions through our online webchat support from wherever you feel the most comfortable.
We also have an online drop-in you can access each Wednesday.
Find out about our referral journey
Please note that our main avenue of referral is through our web referral form; however we do still accept paper referrals where there is a relevant accessibility requirement. Please contact us if you wish to make a paper referral.
Groups
We offer a range of groups where you can connect with others, campaign on issues important to you or explore your creative side that meet in person and online.
Express interest in joining one of our groups
Help & Advice
If you're not ready to talk with someone just yet, we've put together a range of articles on wellbeing and mental health.
They're all created with young people and can be found on our Help & Advice pages, or by using the search bar up at the top of the site.

Is 42nd Street right for me?
All our services are free and confidential (we won't pass on information about you to anyone unless you or someone else is at risk of serious harm).
You are welcome at 42nd St regardless of race, religion, sexuality, gender, accessibility needs or asylum/refugee status.
We will treat you with respect and give you a say in the service you receive.
We will do whatever we can to ensure your support is accessible and right for you, including meeting somewhere you feel safe and comfortable (including talking online) and giving you a choice around the gender of your worker wherever possible.
Lastly, it's important to know there is a wait for support to start and once you've sent us your referral, it may be a few weeks until it gets reviewed by our team. For this reason, if you feel like you're in crisis or need urgent help right now, please take a look at these services who can support you right away (we'd also recommend speaking with your GP in these instances)
Want to know about one of our young people's experiences of support? Take a look at Thahera's journey below:
Can I get a diagnosis?
We can't give you a diagnosis ourselves, but we can help you with how you're feeling (and potentially help get you to the right person who can give you a diagnosis if needed).
Our workers can help explain what some symptoms mean and support you in getting a diagnosis if that's what you feel is right for you, but this wouldn't be done within 42nd Street itself.
Depending on your situation, we would support you getting referred for an assessment e.g. via your GP and we would be able to support you through the process.
You can read our article around getting a diagnosis if you're not sure if having one feels right for you, and can always chat to your worker to know more.
Remember, you don't need a diagnosis or referral from your doctor to access support from 42nd Street.
Want to get in touch?
If you'd like to ask about referrals, groups or just anything about what support we do please drop us an e-mail at theteam@42ndstreet.org.uk and we'll get back in touch as soon as we can.
Ten more things you can to do on our site
In addition to referring yourself to our services and finding out about mental health, there's a range of things you can do. Have you tried…
altering the appearance of our site using the accessibility settings at the top of the screen?
asking our chatbot a question?
using the search bar to find information about a range of wellbeing topics?
exploring our LGBTQ+ hub?
watching some of our videos?
touring our building to see what it feels like to come see us?
listening to our Q42 group's podcast?
checking out our calendar of events?
reading some of our publications around mental health?