Young People
Already registered for our our online webchat support?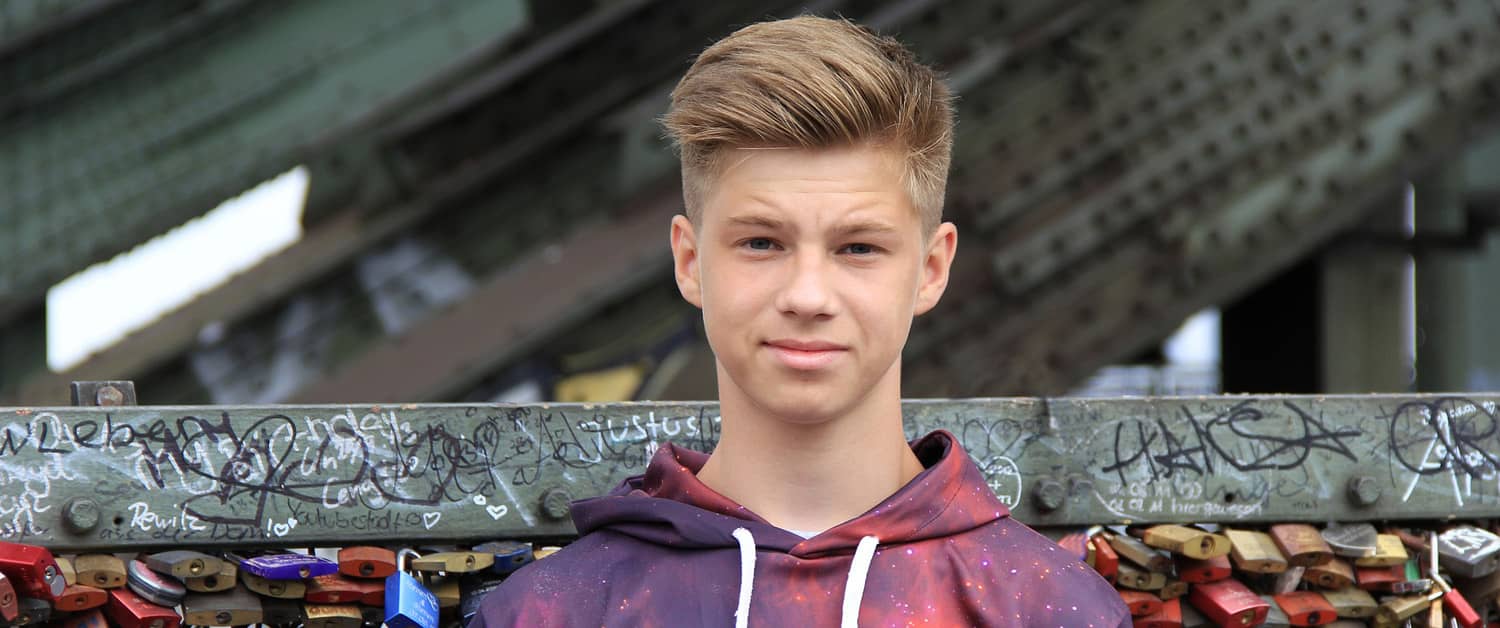 The 42nd Street team recognises that many of you feel disempowered, that some services are difficult for you to identify with and access and that your mental health and personal difficulties can be made worse by the health, social, cultural and economic inequalities that you might experience.
We will do all we can to make you feel listened to, valued, included, safe and unique.
Is 42nd Street right for me?
It can be hard to talk with other people about things that are worrying you. But if the way that you are feeling is having a negative impact on your life the most important thing, is not to hide it or bottle it up but to talk to someone. That's why 42nd Street is here.
Here are some things about 42nd Street that might help you decide if we are the right service for you:
All our services to young people are free
We offer a confidential service – we won't pass on information about you to anyone else unless you or someone else is at risk of serious harm
We will try and give you a choice of seeing a male or female worker
We will try and meet you somewhere you feel safe and can get to
Whether you are black, white, gay , straight, disabled, non-disabled, male, non-binary, gender fluid or female you are welcome to come to 42nd Street
We will treat you with respect
We will give you a say in the service you receive
What support can I get?
We offer a range of one to one support as well as groups and creative projects. You can access our support face to face or online.
One to one support
If you'd like to know about one to one support there are videos on each of our services as well as more information about the different types of one to one support we off on our one to one pages.
In addition to seeing someone face to face and over video, you can also access our online webchat support. It's the same support you'd get face to face but you're just typing instead, from anywhere you feel most comfortable.
To find out more about our referral journey and to refer yourself to either face to face or online support, just click on refer myself in our menu.
Groups
We offer a range of groups where you can connect with others, campaign on issues important to you or explore your creative side.
You can find out about these on our groups pages and can also see all our upcoming activities on our what's on page where you can also let us know you're interested in joining one of our groups.
Help & Advice
If you're not ready to talk with someone just yet, we've put together a range of articles on wellbeing and mental health. They're put together by young people themselves and can be found on our Help & Advice pages, or by using the search bar up at the top of the site.

Ten things you can to do on our site
This website has been created as support for young people's mental health and wellbeing. We have created a few features for you to try. You can
Play around with the settings button (you can change the appearance of our site to your heart's content!)
Register and use our webchat support platform.
Speak to the 42nd Street chatbot - it will show you helpful articles and content.
Find and join a group.
Watch videos about or services, events we've run in the past and tours of our building.
You can listen to our LGBTQ+ pod cast.
Buy stuff in the Shop.
Learn More about what we do