22 June 2023
Didsbury Arts Festival - Responses To Grief Exhibition
Author: Sarah Jones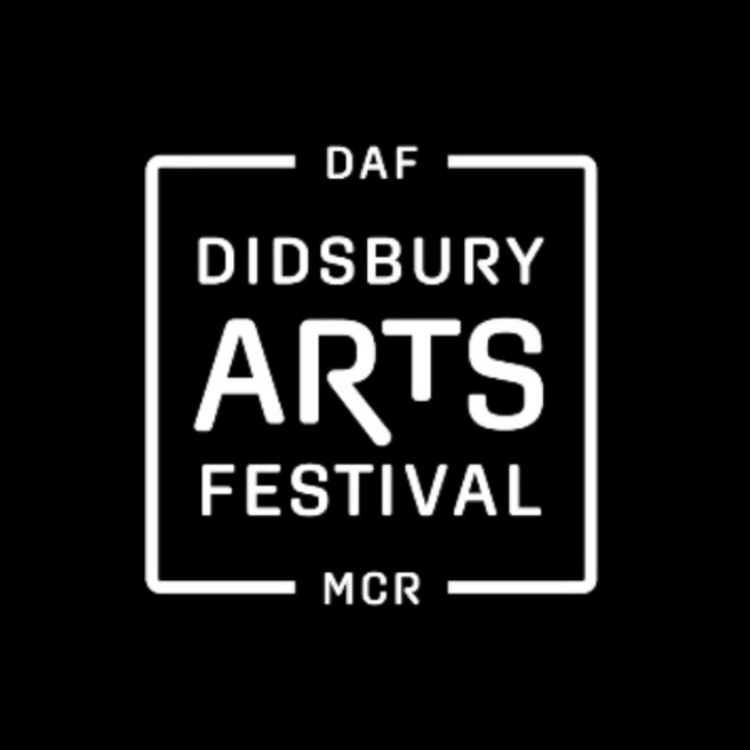 Saturday 24th June - Sunday 2nd July.

Didsbury Arts Festival (DAF) is an exciting contemporary festival of art and creativity, where everyone is welcome. The programme will feature Music, Film, Theatre, Visual Art, Exhibitions, Spoken Word and more - delivered through Events, Performances, Workshops, Immersive Experiences and Community Engagement - There will also be the opportunity to become an artist yourself and learn about creative careers.

The Didsbury Art Festival 2023 festival celebrates the theme Your Festival: Your Voice, informed by public feedback so the next festival is truly 'a people's festival'. There will be something enjoyable and inspiring at the festival for all ages, spanning 9 days with both indoor and outdoor events throughout the daytime and evening at venues in and around Didsbury. The festival has been reimagined to be a diverse and artistically challenging event, relevant to audiences of all cultures, ages, and backgrounds, in Greater Manchester and beyond.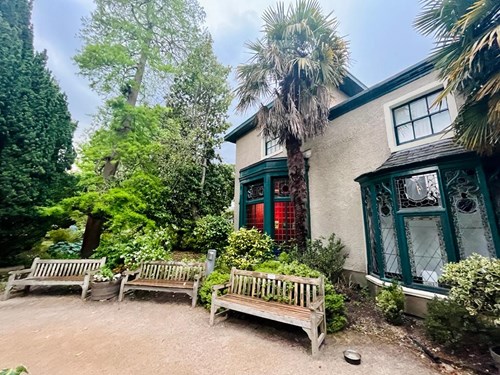 Join us at Parsonage Gardens on Saturday 24th June at 2 pm for our opening event at Didsbury Arts Festival where we will be showcasing an exhibition on responses to grief by three young artists in residence at The Horsfall - Tilly Johnson, Caitlin LM and Sophie Carey. Each artist experienced parental loss from a young age and works using a different medium to explore feelings, emotions and expressions of grief -  There will be painting, sculpting and music.

Throughout the festival, we will also be running creative sessions at the Home Cafe. Find out more about the Festival here and the exhibition here.




About the Artists:

Tilly - Visual artists and sculptor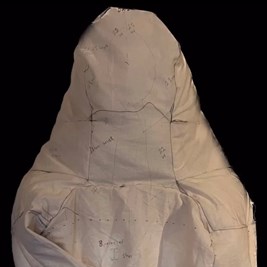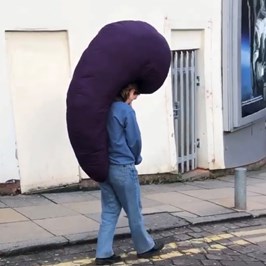 Through the process of grieving, Tilly has created responses to the tumultuous turning tide of emotional states which losing a loved one can render. What would emotions look like if we were able to display these outside of the body? How would everyone look if they were walking down the street showing their emotional states physically through their appearance? Tilly creates wearable sculptures that animate emotional states through their physicality, function and material. Through a playful and honest reflection, Tilly creates a way to bring these inner feelings to the forefront, allowing the emotion to envelope the outside space as opposed to the inside.

Sophie Flannery - Painter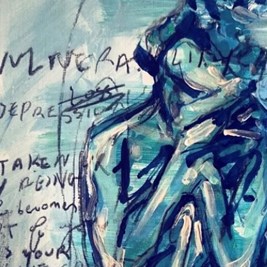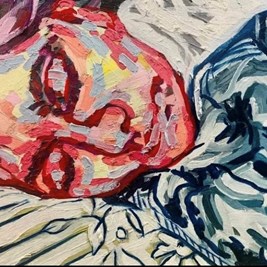 Sophie Flannery, a local expressionist artist in Manchester that focuses on mental health and grief.

"I lost my Mum suddenly in 2017, and my Nana to cancer in 2018. Grief collective started because we all felt the same thing; grief. Grief lives in our skin, it lives with you forever, in your soul and becomes home.
Grief plays a massive role in our lives at some point or another, it's something we don't talk about yet we all go through it. I create because it gives me purpose to live, it allows me to be free and pass no judgment. Expressing through art is a form of therapy, it's worked wonders for my anxiety and PTSD. My aim is to reassure those that aren't able to talk about their feelings can always express them through art. Art doesn't need to make sense to everyone, it's a personal place for you to explore your emotions and I want to encourage anyone suffering with their mental health to create. I'm here to show my representations of what grief has done to me from day one of loss up to the present day."


Cailtlin LM - Musician
Caitlin LM is an electronic songwriter and producer from Manchester. Her ethereal vocals and pulsating synths form a sense of groundedness and optimism, providing solace after a period of grief, instability, and upheaval.
"Grief is when love has nowhere to go, that you feel your heart may explode"