30 April 2020
LOVE: Art Postcards Project
Author: Admin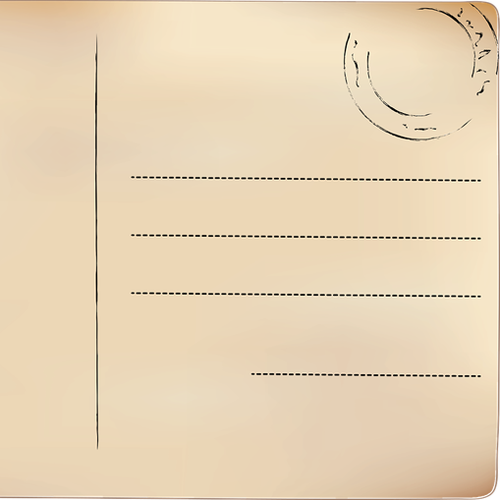 Author: R. Kippen

Take part in a collaborative art project and share what you LOVE
We will send you a blank stamped addressed postcard on which we invite you to share something you love. You can doodle, paint, draw, write, collage or sculpt on the postcard and then post it back to us at 42nd Street. Your postcard will form part of a collaborative art piece on what we're all loving right now. It can be food, a person, a TV show, a plant or pet, a song, an activity – anything that's part of your connection to the world right now.

We're not looking for perfect pieces of art, but art which shows what you connect to personally and shows your personality. There's no wrong way to do this – have fun!
​
If you would like to take part and have a blank postcard posted to you please contact Rod on rod.kippen@42ndstreet.org.uk or let a worker at 42nd Street know.