15 May 2020
Portraits Competition
Author: Admin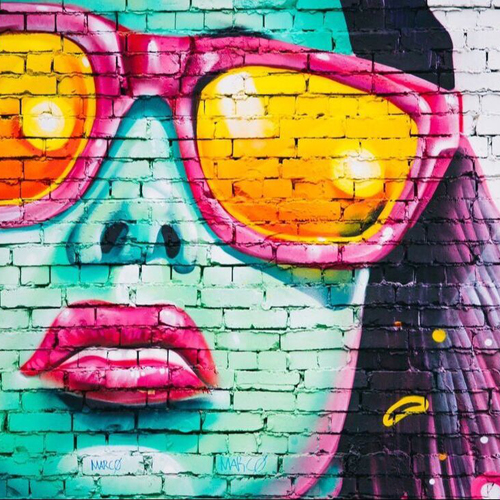 By R.Kippen
 
We are launching our first Horsfall Art Competition for under 25yr olds. The theme is portraits, through recent events we've had limited contact with others and we want to celebrate coming back together with an exhibition of people.

Portraits can be presented in many ways so if you don't think you can draw there are many others ways to present a portrait.
A portrait is a visual, written or audio representation of a person.

Feel free to make a standard portrait or have fun with it, you could make a portrait from objects that represent that person,  present an aspect of someone's personality, you can reimagine the person  as a superhero. Perhaps think what that person real or imagined means to you and represent this aspect.
You can use any medium - film, photography, painting, digital, song, music, sculpture, drawing,  collage, comic, poetry to create an impression of someone real or imagined.
You can submit up to three pieces of work
Opening date 21st  April 2020
Closing date 12th July

To submit work please email the work ( photography, film, poetry etc) or  a good photograph of the work to Rod.Kippen@42ndstreet.org.uk please include your name and age. We will be posting submission over the  course of the competition on our social media accounts Twitter and Instagram

The photograph is enough at this stage to secure submission.

When your able send your work to 42nd Street, 87-91 Great Ancoats street, Manchester M4 5AG we will be accepting physical copies of the work from May and throughout the summer.

The Horsfall creative agents will choose six winners who will each receive gift voucher for Fred Aldous to the value of £100 each. There will also be a series of runners up prizes. You will also be featured in an online and public exhibition.

We will hold an online exhibition from September and we aim to follow with an exhibition at the iconic Horsfall Gallery late 2020.
A selection of the work  will feature in a Horsfall publication and postcards produced for the Horsfall pop up shops- full credit will be given to the artist on each item.