21 April 2023
'The Right To A Creative Life' Street Poster Designers
Author: Sarah Jones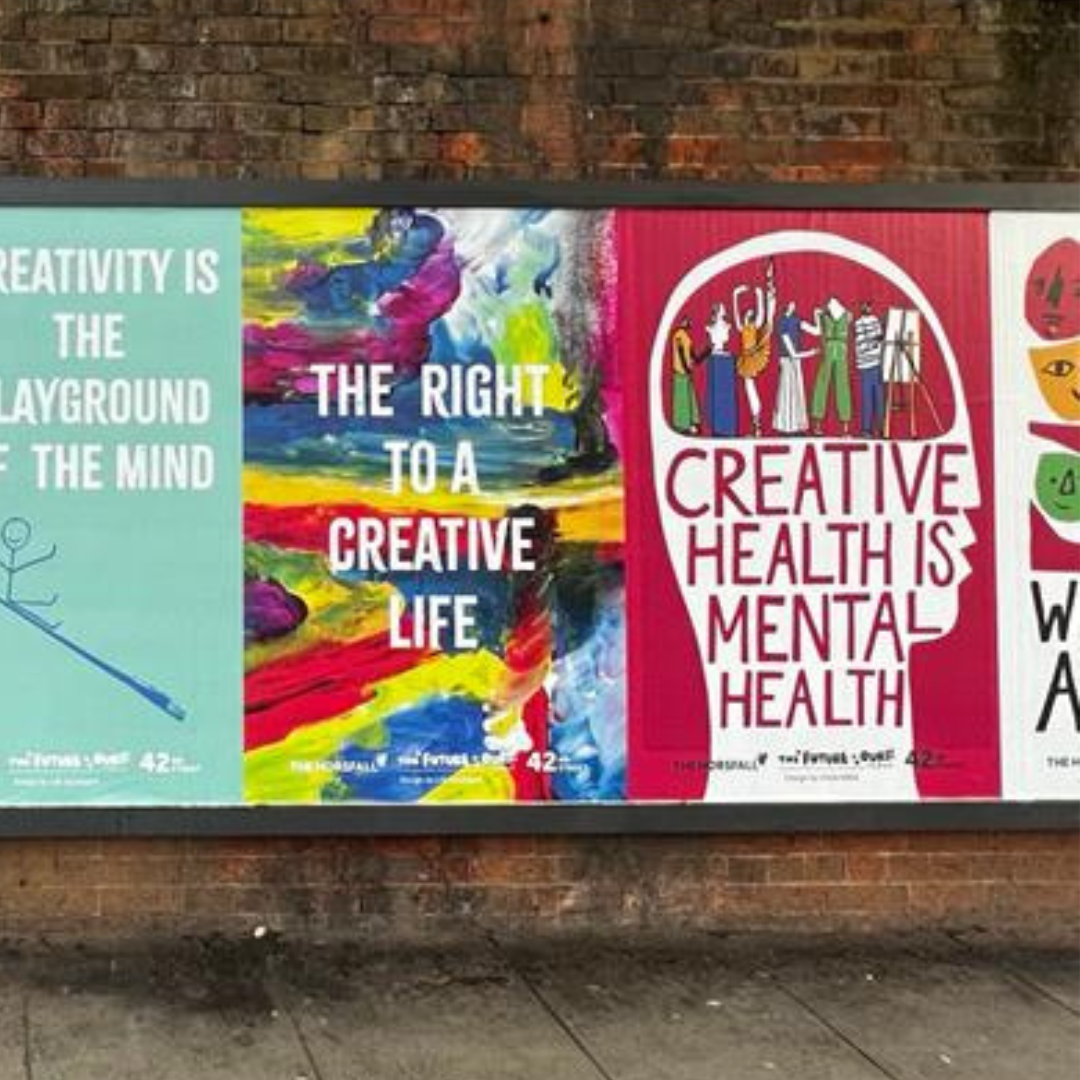 The Horsfall, our creative venue offers our creative programme to support emotional wellbeing and mental health.
We believe that everyone can be creative and that creativity has a profound benefit on mental health and wellbeing and we know that accessing creative spaces and exploring creativity supports positive mental health.
So this year The Future Is Ours Festival launched our "The Right To a Creative Life" campaign and we are campaigning for:
 Free access to creative space and resources for all young people.
 The freedom of self and expression not an academic focus in creative opportunities
Creative opportunities offered alongside more traditional support in health and social care.
 Tackling the exclusivity of the arts, ending the class and cultural divides for young people.
Creativity, choice and our unique approach to developing creativity with young people is at the heart of the campaign messages which were devised by young creatives at The Horsfall
⁠There are 8 main messages which have been designed into street posters by 4 artists including students, recent graduates and an artist on our team.⁠

Chloe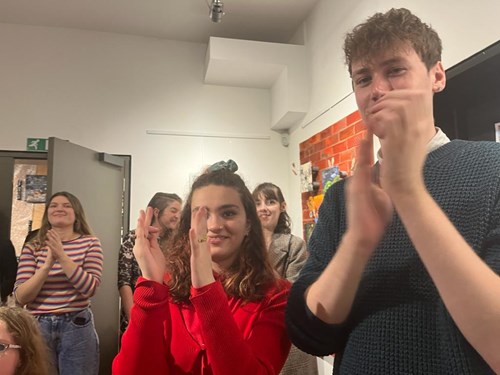 Chloe Watts is a 23-year-old Illustration with Animation graduate. Her illustrations are splashed with vibrant colour and elevated by the patterns she draws. Her illustrations are an expressive display of her feelings, and it acts as a rather cathartic release. Chloe found that illustration allowed her to better articulate herself than any other means of communication. It is this appreciation of the power of art that means that she hopes to go on to study visual communication when the time is right.
"The posters I created as part of my internship with The Horsfall. Their campaign slogans ring very true to myself and everyone I surround myself with. Very honoured to be able to work with such a wonderful charity and team." -Chloe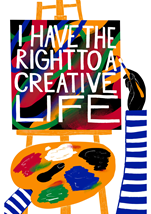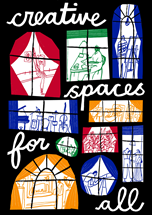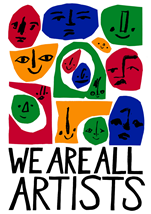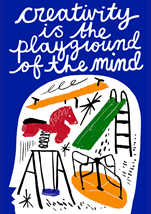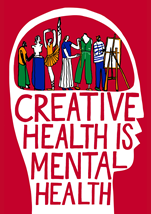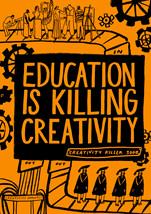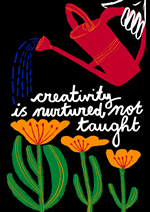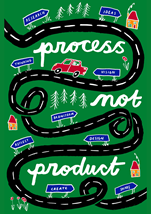 Instagram: @chloeyasart
Lilli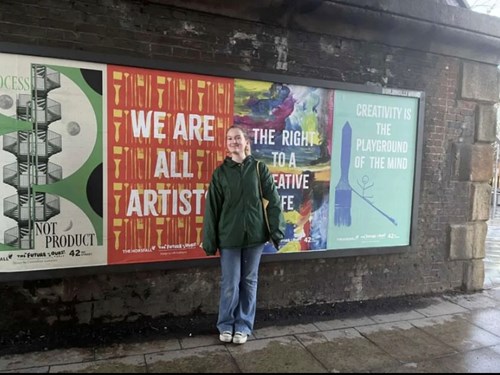 "My name is Lilli Southgate and I'm a 1st year student studying graphic design at Manchester Met.
As a young person myself, still finding my way in life, I think that the work that 42nd Street and The Horsfall is doing with young people is really inspiring and wonderful. I was really excited by the opportunity to create posters that draw attention their work and the services that they offer.
For me the link between creativity and wellbeing is that by doing art you can escape from your mind and bring clarity to your thoughts. Art/creativity is the best form of self-expression and can help you to reveal and understand your emotions and anxieties in a way that you may otherwise struggle to do." -Lilli Southgate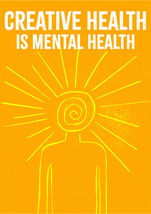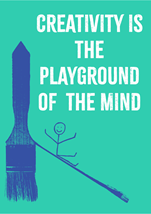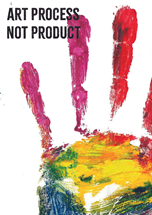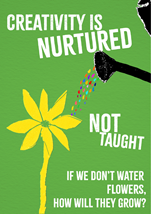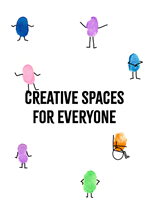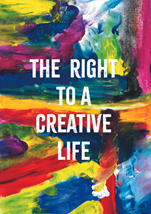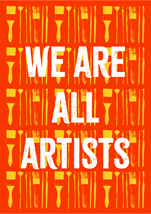 Instagram: @lillivisualarts

Clementine Lawrence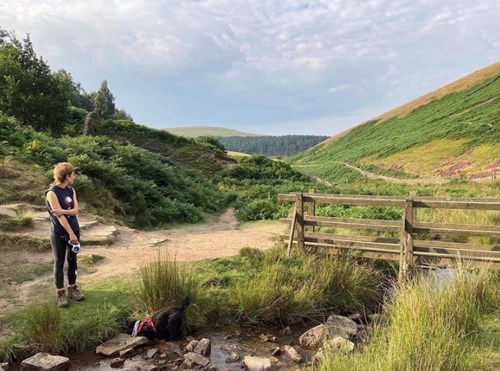 "I felt honoured to be a part of The Future is Ours festival because the work 42nd Street do with young people is so important. They champion creativity as a way of improving mental health and wellbeing. After I was diagnosed with Bipolar Disorder Type II last year, being creative was an integral part of learning how to manage my own mental health so I was thrilled to be part of 42nd Street's campaign. I enjoyed how much creative freedom we were given to design our posters as it meant we could interpret each slogan in a way that felt significant and meaningful to us." -Clementine Lawrence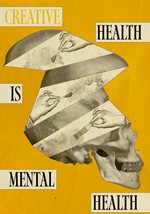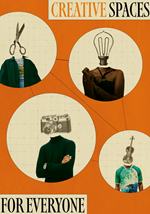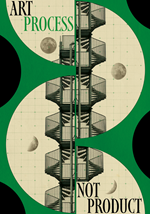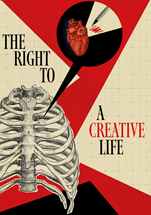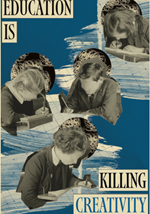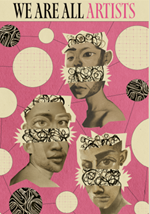 Instagram: @clemlawrenceart