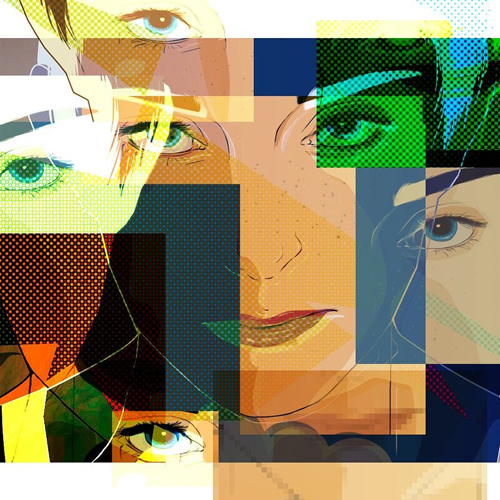 Creative Drop-in Space
For the rest of July, our usual Creative Drop-ins will not be on at The Horsfall, though you can join us for our creative space event at the Arndale between 12-5pm on Friday 28th July 28th and 2-5pm on Saturday 29th July.
We will be updating new ways to get involved with our creative work for August so still get in touch as below to find out what we will have on and we will update this space shortly too.
The drop-in is a space to explore creativity and connect. It's a really relaxed and fun session and a chance to get to know the staff and other young people. Young people can bring their own things to work on, and we also have different materials and prompts out each week to try.
If you would like to come along to this friendly supportive session and explore your creativity, meet new people and find out what you can get involved with, please sign up by emailing create@42ndstreet.org.uk or using the SIGN-UP button.
Age range and any other eligibility requirements: 13-25 and no other requirements!
Day, time and venue for the group: Tuesdays 4.30-6.30 and Thursdays 4.30-6.30, ground floor of our Horsfall building on Great Ancoats Street
Name of workers who facilitate the group: Georgina Fox, Rod Kippen
SEE ALL OUR EVENTS