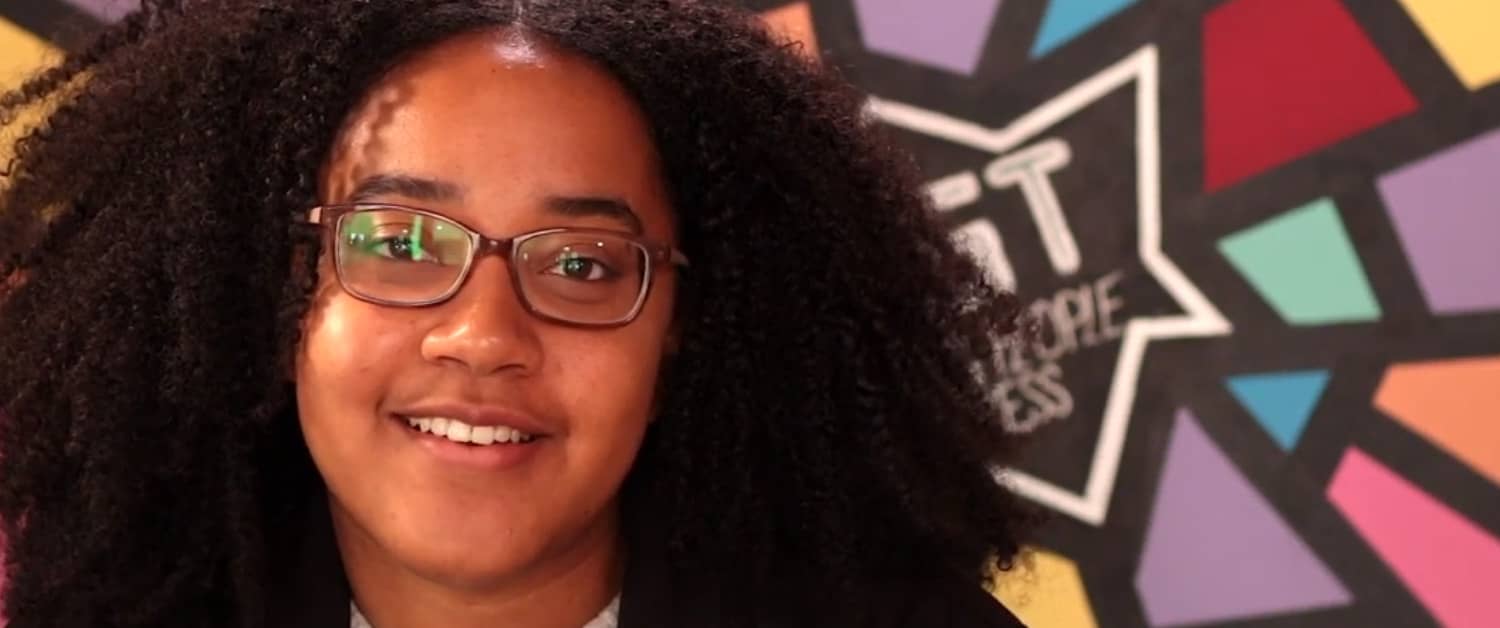 Movement
What is the Movement Project?
Movement group is an opportunity for you to connect with your body, express how you feel and what you think in a safe and supportive environment. We do a whole host of things sometimes we learn moves and routines, other times we develop our creative skills by devising your own moves, dances and ideas. There is no judgement in the group, no right or wrong, it is a space where you can be yourself, express yourself and meet like-minded people and make friends.
As well as the art, movement and creativity we always have a laugh.
No previous experience of dance required.
Who is this for?
Anyone aged between 13-25 who would like to come along.
Where?
Bridge 5 Mill, 22A Beswick Street, Manchester, M4 7HR (10-15 min walk from 42nd Street)
When?
Tuesday evenings from 6.15pm – 7.45pm.
What should I bring?
No need bring anything except an open mind and desire to move, snacks and drinks are provided.
We recommend wearing something comfortable that you are able to move in.
How can I get involved?
Use the "Sign Up" button to complete our group interest form and we will be in touch to get you involved.
SEE ALL OUR EVENTS