20 October 2020
RUNNING ON THE SCOTT
Author: Admin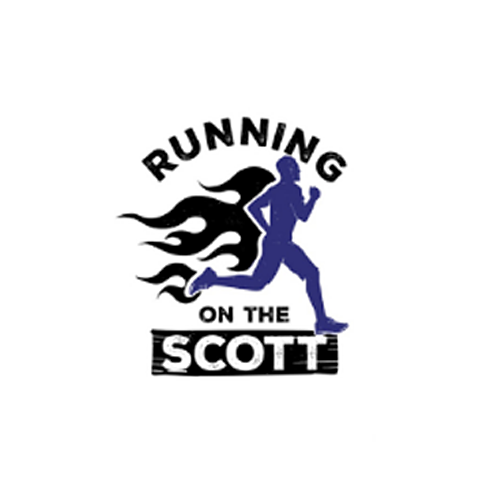 By S. Taylor
Running on the Scott is a podcast 
all about running and mental health. I started running in January 2019 after struggling with my mental health due to various different reasons. I read Matt Haig's Book 'reasons to stay alive' and he talks a lot in there about how he went running and how much it helped his mental health so I thought I'd give it a try and its honestly one of the best things I could have done.  
The podcast aims to help people who are struggling with their mental health to go out for a run. It also focuses on men's mental health quite a bit as I feel like this isn't spoken about enough and it needs to be. I have one guest on each episode and we have a casual chat about running, our mental health and we always give tips to the listeners about running. 
Exercise is not only important to our physical health but also our mental health. Going out for a run can make you forget about any anxieties you've got and being outside really helps me to relax. Exercising has had a real positive impact on my mental health, it makes me feel more relaxed, less anxious and gives me a routine to stick to. So whether you go our for a run, a walk or do some other form of exercise I hope that it helps your mental health as much as mine. 
​
 There's lots of great tools out there to help you get started running such as the 
NHS couch to 5k app
 and the 
Jogging For Cake podcast
 which is produced by my latest podcast guest. I'm always open to answering any questions on running and mental health and you can do that over on my running podcast Instagram page 
@runningonthescott