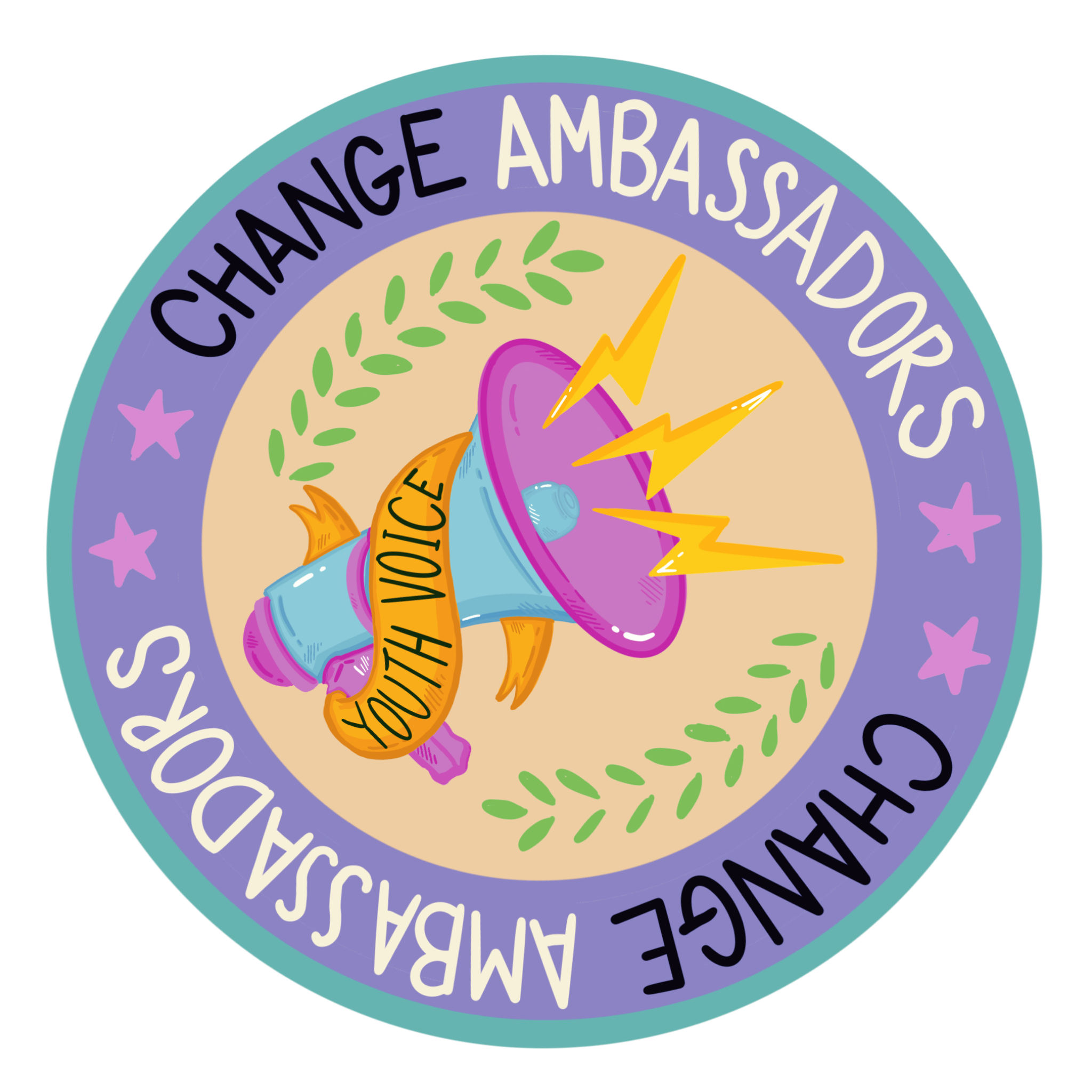 Change Ambassadors
The Change Ambassadors are a group for young people aged 13 to 25 to advocate for youth voice, make positive change and tackle the issues and barriers that young people may face within their local communities, nationally and politically. Join this friendly, active group and help inspire others to understand the experiences of young people through peer education, campaigning and participating in social action projects.
Our Change Ambassador group is currently closed for new referrals but watch this space for future activities.
Please do complete an expression of interest if you could like to be contacted about future opportunities - such as consultations, wider social action and youth voice opportunities
Please see Bee Heard if you want to join the GM project and have a say about mental health services in your area.
To join use the SIGN UP button or CLICK HERE
SEE ALL OUR EVENTS