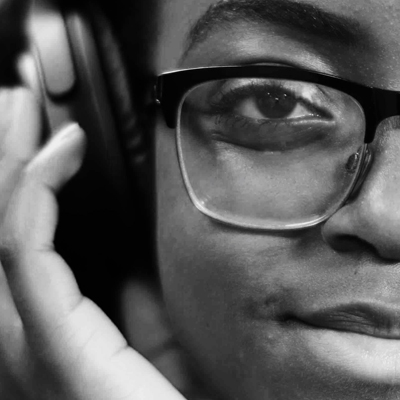 Rays - Young Black Women's Group
This group is weekly peer support group for ALL young Black or Black heritage Women (inclusive of trans black women and non-binary young people) aged 13-17 to explore and improve their mental health and wellbeing.
Come and join us to connect with other young black women! This group will be young people led and facilitated by mental health practitioners who are experts by experience / Black Heritage practitioners at 42nd street. An environment for participants to feel free to share their thoughts and experiences with others who may relate to them, improve their mood and develop healthy coping mechanisms for their mental health and emotional wellbeing. The group will achieve this through discussion, creative activities, film screenings and trips and exhibitions also guest speakers who are influential Black Women that advocate for Young Black people.
The group is every Monday 4:30-6 at 42nd Street
If you would like to register please email Tibyan at Tibyan.sanoh@42ndstreet.org.uk
SEE ALL OUR EVENTS