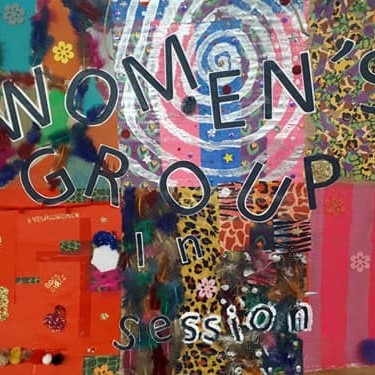 Women's Group
​This group is for ALL young women (inclusive of trans women) and non-binary young people aged 18-25 who have experienced feelings of:
Isolation or loneliness
Anxiety or depression
Low self confidence or self esteem
Come and join us to connect with other young women who've experienced similar issues in a safe space. The aim of the group is to support each other and improve mental health and wellbeing. We support each other in a safe space to improve our mental health and wellbeing.
For info: connect@42ndstreet.org.uk
**please note, unfortunately we have reached capacity wit this group for the time being but will be hoping to welcome new members again soon!**
To join use the SIGN UP button or CLICK HERE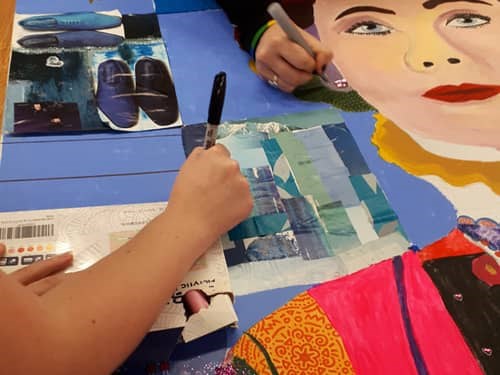 SEE ALL OUR EVENTS