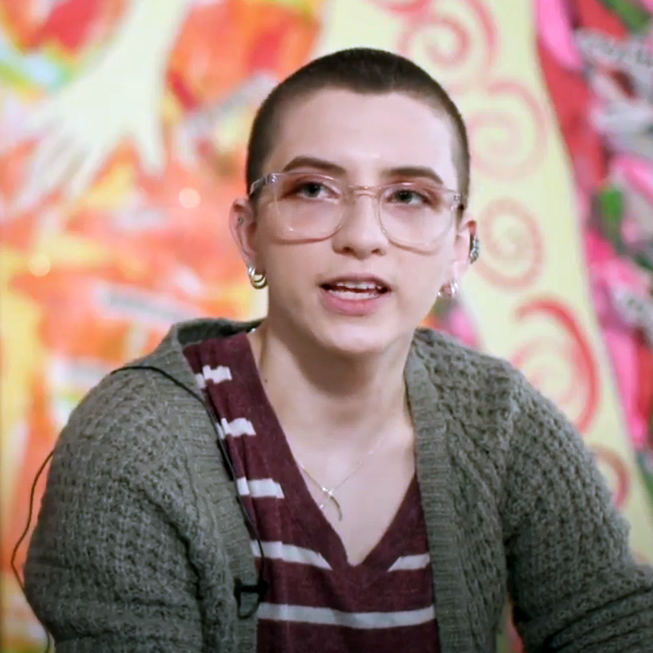 TC42
Wednesdays @ 12.30
18-24 This group is designed to help young people who have long standing difficulties with their feelings and relationships.
Because this is a therapeutic group, we'll need you to complete one of our referral forms to join, just let us know you're interested in joining the TC42 group when asked why you'd like to refer to 42nd Street.
This group is for young people aged 18-24 able to
Commit for 12 months
Come to 42nd Street
Attend the group regularly
Do you..?
Have difficulty making or keeping relationships
Use drugs, alcohol or food to cope with, or numb, distressing feelings
Often feel empty or disconnected from the world
Have difficulties managing distressing or angry feelings
Behave impulsively, or lose control of your behaviour
Self-harm (this can mean different things to different people)
Maybe have had experience of emotional or physical abuse including sexual abuse
This group work approach will:
Give you an opportunity to talk about and share your problems with other people who experience similar feelings
Help you to think about how you and others cope with these feelings and learn new ways to manage them.
Help you to become aware and understand how these feelings and behaviours affect your relationships.
Help you to think about what you might do differently to feel better about yourself.

Allow you to take an active part in your own recovery – this can help you to have more control over your life and feel more confident. Please be aware that you must refer yourself / be referred by a professional, parent or carer to join this group. This is because it is important that group members are involved in welcoming new members and workers can discuss with you the experiences and difficulties you are experiencing before coming along to your first group session.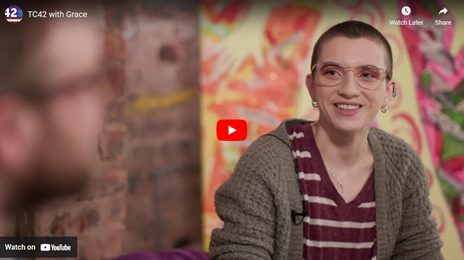 Click to see our video about TC42 (opens in new window)

If you would like to find out more about TC42, please email theteam@42ndstreet.org.uk for more information and one of the group workers will be in touch to talk things through with you.
You'll need to complete one of our referral forms to join, and you can find out about that here too
To join use the SIGN UP button or complete a REFERRAL FORM
SEE ALL OUR EVENTS