The Horsfall
The Horsfall is a venue which is part of 42nd Street. It's a gallery and space for creative engagement, where a programme of activity centred around art is designed to support our role in developing positive mental health and wellbeing for young people.


The Future Is Ours
Do you have an idea for an art work, project, social action or youth project that you'd like to create and share at his year's The Future is Ours Festival in October 2021? Apply for up £200 to make your idea a reality.
Create an artwork or campaign in response to the festival theme 'Connection' and/or an issue or idea you feel strongly about which relates to the festival's mission to celebrate young people, creativity and voice. We will support you to create your work.
To apply, please submit up to 300 words explaining what you would like to create for the festival, estimated costs and timescale for the work (when will you start and end the project) to create@42ndstreet.org.uk with the subject line "Micro commissions".
Work will be premiered during The Future Is Ours Festival 22 – 29 October 2021
Part of The future is our festival 2020 Noor created a zine about her experiences with author Jane claire Bradley https://janeclairebradley.com/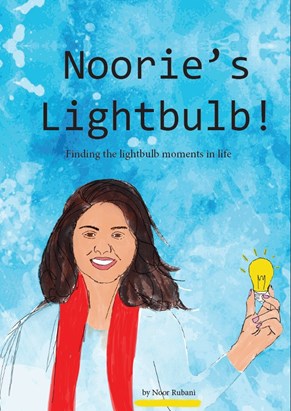 History and Influence
Back in 1884, Thomas Horsfall opened the Ancoats Art Museum to improve the lives of the poor people who lived in the area. He filled his space with art and sculpture, held music recitals and public lectures, and even housed live birds there in an attempt to connect people living in the surrounding slums to art, nature and beauty.

It was a very early take on what we now refer to as wellbeing, so Thomas Horsfall was way ahead of his time.

42nd Street took inspiration from Thomas Horsfall and renovated and re-opening our 18th century building in 2016. Since then it has been a home to exhibitions by new and established artists, performances, pop-up shops, special events and much more.