First Person Stories: Being a Freelance Artist
Reading Length: Short read – 5 mins
Soon after graduating in 2019, I was brought right back to reality when I was struggling to get a job in the art sector. Like a lot of post-grads, I had to make ends meet so I got a hospitality job to simply pay the rent. Fast forward to March 2020 when I lost my job due to Covid, I knew getting a job was going to be harder than ever.
After getting nowhere with job applications during a PANDEMIC, I knew I had to get creative with how I made my money… I quite literally put myself out there and posted on all social media promoting that I was taking commissions and asking what people would be interested in buying.
Fast forward a year, I now have my own website, a portfolio of clients and have an online shop. So, let's talk about how I got there…
Website/Portfolio:
Personally, my website was an essential way for me to direct clients while still creating a professional approach. Depending on your craft, a website or online portfolio can be a great way to exhibit your work on a cheap budget.
You can create a website for free on most website builders such as; Wix, Square Space, WordPress. To take your site to a more professional level, you can pay for memberships that will give you perks such as; your own website domain, remove adverts, advertisements etc.
For reference, I pay for the 'Combo' membership via Wix;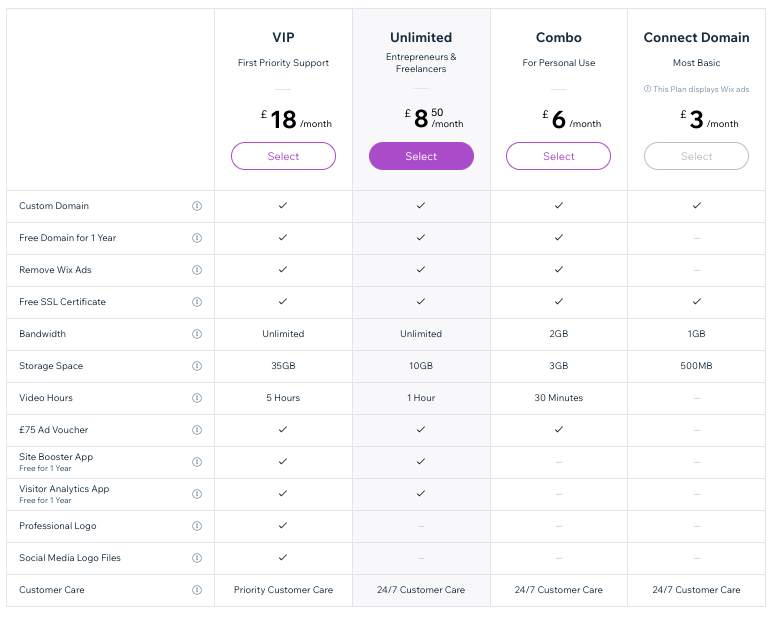 Contacting and Growing Clients
Pre Covid, I had never taken commissions, so this is still a very new experience. The key I have found when finding clients is - confidence. It's important to remind yourself you have valuable skills clients want and are willing to pay for. The reality is, if a company had the ability to create what you are offering, they would just do it themselves, so you are WORTHY of being paid for your creative abilities.
My best advice for growing clients, is to put yourself out there. Here are some ways I have been offered paid commissions.
Use your existing platforms to let the public know you are available for commissions.
Email your favourite companies, organisations, platforms and express your desire to work for them.
Search on Art Jobs and other platforms for freelance work
Pricing and Contracts
Pricing is something I have always struggled with, especially when starting out. When pricing your artwork, it's important to factor in; labour time, materials, format (physical/digital), artistic abilities, deadline, packing and postage.
Contracts are essential when working with new clients. They are there to protect everyone involved and most importantly, clarify both parties' visions and expectations from the commission. Things to include in your contract:
Brief – detailed explanation of the vision and what is expected from both the artist and client.
Artwork – format, scale, process, drafts, materials, packing & postage.
What the client will offer – colour scheme, vision, text, general assistance.
Deadlines - agreed dates for draft and final deadlines.
Payments – will the client be paying a deposit? Will it be paid in installments? Will it be paid before or after the work is complete?
Additional Fees – include that there will be additional fees for; a change in vision, extra work, re-do's, late payments.
When working with clients, I send over a contract (check out Creative Champs, who offer great template contracts and emails) and an invoice. It's important when working with clients to have a friendly approach while still having firm authority over your worth. A great way to practice this, is by clarifying a deadline for payments in your contract and invoice. Therefore, if your client doesn't meet the payments you are able to have the confidence and authority to ask for payments.
Selling Artwork
A great way to make money from your art consistently over a long period of time, is selling your artwork. Whether that be via, prints, t-shirts or other merchandise.
Preordering is a great way to guarantee sales and receive money before using your own savings. Additionally, this is a useful way to not overorder artwork, as you will know exactly how many people want to purchase your artwork.
Mercht are a great platform where you can upload your artwork (whether it be a print or tee), people will be able to pre-order via their website, then Mercht will print and post your orders. The perk to this is, Mercht do the labour work (buying materials, printing, posting), however they take a percentage of your profits.
Links that helped me:
Mailing lists/Artists who I have found helpful:
By: Daisy Wakefield
Other First person stories:
Things I wish I knew before my first job