First Person Stories: Moving Abroad
Reading Length: Mid read – 5 mins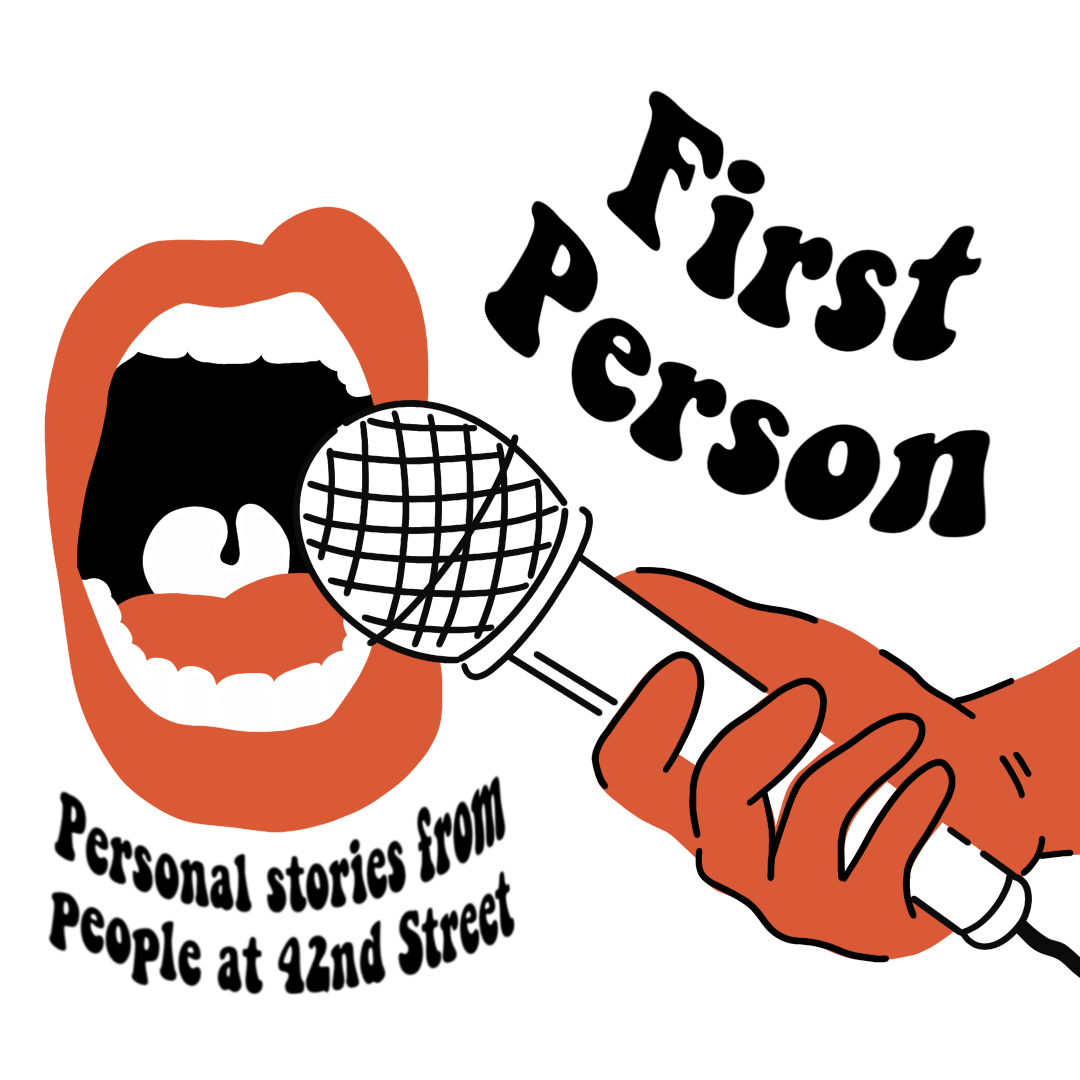 Before I moved abroad I had little to no information about what to expect, what it might feel like living abroad and the highs and lows that can come with it.
So, here's my honest experience of living abroad…
In January 2018, I moved to Bergen, Norway to complete my second year of University, via the Erasmus scheme. Therefore, I was living in Norway from January until July, to which I returned to the UK to complete my final year of University.
Studying abroad was always something I wanted to do. I knew my course offered the Erasmus scheme (a government funded scheme whereby you can complete a part of your degree at a different University abroad). I was in a tie between Bergen and Berlin, however I thought Norway was an opportunity I realistically wouldn't be able to take again… so I went for it!
Overall, my experience of living abroad was amazing! I met friends who I'm still very close to, to this day, I saw some places I would have never seen before and most importantly, I proved to myself I was brave enough to move somewhere completely unknown by MYSELF.
There were times I felt isolated, homesick and missed my old life, but I don't regret doing it for a minute! Moving abroad can offer you a unique perspective about what your personal goals and opinions as naturally you are removed from your 'old life' and old habits and be a refreshing way to gain a new viewpoint.
Taking that leap to move abroad can take a lot of confidence and you may need to feel secure (mentally, financially etc.) to live independently abroad. However, it's important to recognise successfully moving abroad comes with a lot of privilege.
To move abroad you need money, time and freedom. There were times when money was extremely tight (Norway is infamous for being an extremely expensive place to live). I was lucky that my family could afford to visit me once during my time abroad, which helped with homesickness. I was also lucky enough that my grades were high before moving abroad, so I could afford to take some time in January adjusting to my new environment. That said there are some systems in place to help you with your move, such as, Erasmus Grant or some workplaces offer financial benefits if you're moving for a job.
Advice I wish I received before moving
Research the place you're thinking of moving to – whether you are moving for education or a job, the rest of the time you are free to socialise and sightsee. So do a bit of research on what your new city has to offer during your days off studying. Such as; concerts, galleries, cinemas.
Get an international debit card – cards like Revolut and Monzo are a great way to convert currencies and use internationally without being charged ridiculous amounts of money.
Pack enough *but not too much*  – as I was travelling alone, I could only bring as much as I could carry… But in hindsight, I wish I bought more weather appropriate clothes, such as, thermals and a rainproof jacket.
Take one step at a time – when I first moved away, I was overwhelmed in thinking I had to complete everything in the first couple of weeks (register my citizenship, make friends, start my course). You have plenty of time to experience living abroad, so don't feel like you have to 'complete' living abroad in the first few weeks!
Don't feel an expectation to be "living your best life" – whenever I would call family or friends while abroad and they would all ask me the same question… "are you have the BEST time?". Like most people's lives, you can just be okay. Just because I was living in a beautiful, new city, it didn't mean my mental health just disappeared. I would still get down days and there were definitely days where I just felt… fine (and that's OKAY)!
You will most likely feel homesick at some point – I was addiment that I wouldn't feel homesick, however, when you are in a completely new environment, it is quite likely you will feel a bit homesick now and again. Homesickness doesn't always have to be a sign that you are "in the wrong place" or need to go home. Sometimes it's just a healthy, passing emotion that you are missing the people and places you love. To help with my homesickness I would; make a homely meal, look at photographs and listened to music that reminded me of home or call family and friends.
Where to go for more support
Moving abroad is a huge life change and can feel overwhelming. Sometimes talking about your anticipations and worries about moving abroad can help.
If you feel this is the case, you can chat to someone online via text, you can register for ongoing online support via our online support portal. We also hold weekly drop-in sessions so that you can speak with a worker without an appointment. 
We provide a number of face-to-face services too, all of which offer something slightly different depending on what's best for you. Overall, though, every service provides you with someone who will listen, acknowledge your feelings, and work with you to explore where your panic attacks might come from. You can read about our services here. 
By: Daisy Wakefield
Other articles you may find interesting