42nd Street have mental health practitioners in schools and colleges across Trafford, Salford, Manchester and Tameside.
We accept school referrals for 11-19 years olds and can see you in your school or college during the school day.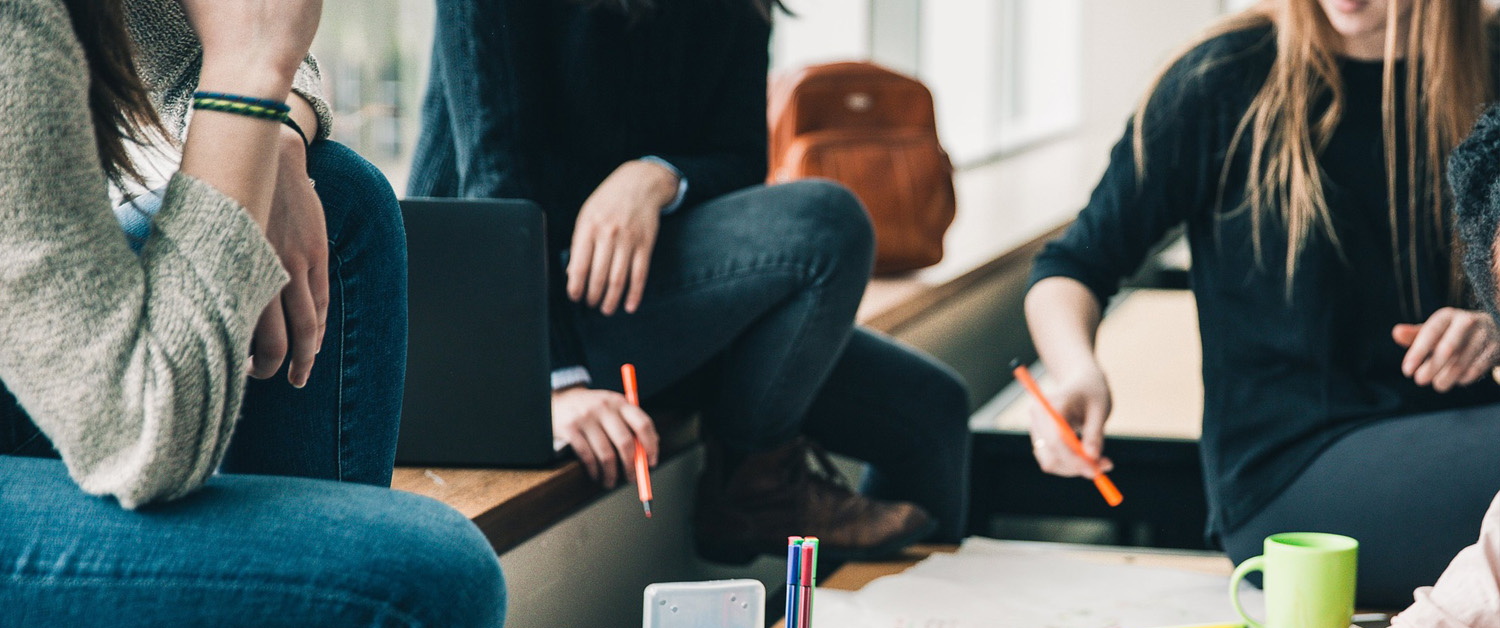 This leaflet explains our offer more thoroughly if you'd like to know more.
If you're unsure whether your school or college has a 42nd Street worker based there, we recommend having a chat with your pastoral or safeguarding lead as they will know and will be able to sort out your referral for you.
If you'd like to know more about how seeing one of our workers in school works but would rather not talk to someone in your school just yet, you can reach out to us at theteam@42ndstreet.org.uk and someone will be able to chat to about how things work.